What People Say About Us
Belleville, Brockville, Cornwall, Picton, Toronto, Ottawa
Providing insurance and pre-purchase marine (boat) surveys in Toronto, Ottawa, Brockville, Kingston, Cornwall, Morrisburg, Picton, Pickering, Oshawa, Cobourg, Brighton, Trenton, Belleville, Napanee, Peterborough, Newborough, Sharbot Lake, Smiths Falls, Smith Falls, Perth, Verona, Arnprior, Nepean, Carleton Place, Gananoque, Ivy Lea, Rockport, Prescott, Long Sault, Lake Ontario, St. Lawrence River, 1000 Islands and all Eastern Ontario.[/vc_column_text][/vc_column][/vc_row]
All insurance and financial institutions accept our reports.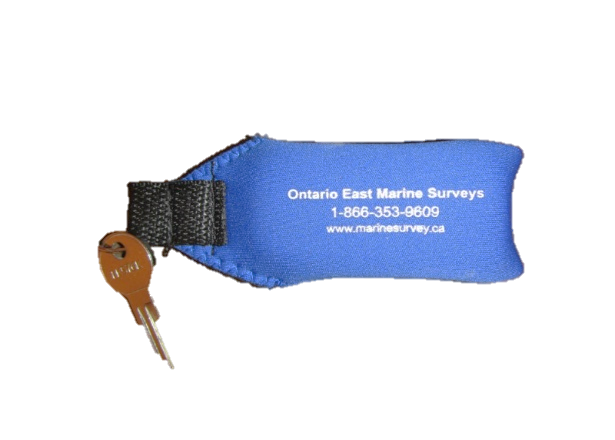 The only surveyor around here who knows what he's doing.
Bill Campbell
Bateau Boat Works
Kingston
---
Richard, You rock. Lorna Ferguson
"After five forever."
---
Dear Mr. Trainor:
Thank you for your assistance purchasing our new Prowler. You are by far the most knowledgeable surveyor we have ever dealt with. It has been a pleasure.
Dave Burk
Homeland Security
---
Richard is recommended by Toy Storage boat transport. He has surveyed many boats at our storage facility, always with customer satisfaction.
Ron McMillan
Toy Storage Boat Transport
---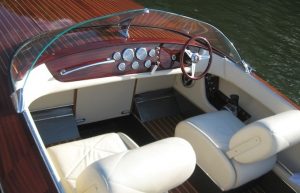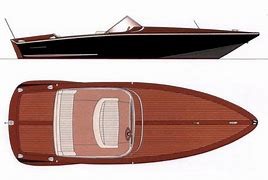 We have retained Mr Trainor's services over several years on both new
builds and restoration projects , due to his extensive knowledge and
professional approach.
When it comes to quality work and advanced construction techniques , Richard's
experience and qualifications are beyond vast majority of average surveyors. His
personality and manners are another bonus when dealing with such a valuable
and cherished posession as your boat.
Tony Kazulin
Kazulin Boats
Kavalk Runabouts
All the marinas I asked for a recommendation said you were the best.
Brenda Thompson
"Forever Mine"
---
We use Ontario East Marine Surveys Captain Richard Trainor for all our in house customer requested Marine Surveys. WE can always depend on Richard to deliver an honest complete survey and will continue to use his service and strongly recommend him for all requests for a marine survey.
Errol Jesse
General Manager Gan 401 Storage Ltd.
…to hire or not to hire a professional Surveyor…?
I would like to share a couple of thoughts about the role of our surveyor Richard
Trainor. We had been shopping for a yacht for some time and had visited many before
making a short list but I would say this: "Never ever complete any transaction
unless you order a complete survey of your potential yacht by a qualified
professional Surveyor".
Like some at the outset, I was not sure if I should invest a bit more money to get
it done. However, our surveyor was working for us! He discovered weaknesses, some
major some minor, some even hidden, that I would never had seen even though I
consider myself a seasoned boater.
Further to this, the contents of the survey made it possible for me to modify the
potential sale agreements by incorporating some of the elements that were found to
be deficient. How do I know if a shaft has been bent and partially repaired, or the
compression is low, the presence of osmosis, or the problem of oil in the
after-coolers, … what if that yacht you want does not pass a survey: would you
invest considerable sums it it? Would you buy a house without doing an inspection?
In that light, I wholeheartedly recommend Richard Trainor for his professional
background, his knowledge of boating and of boating maintenance and for his
professional attitude towards us, the brokers, the buyers and the sellers.
Denis Hubert Dutrisac
---
Our marina recommended you as the best diesel engine guy in Ontario.
John Nielson
---
Hi Richard:
Thank you for your help with our lawsuit to get our engine replaced by our insurance. We couldn't have beaten their surveyor without your marine engineering expertise. All the best.
Thanks again.
Amanda Green
"Our Pleasure"
---
Hello Mr. Trainor:
We hired you because you are the only surveyor who lives within a hundred miles of Kingston. Both the marina and the broker said you were the best. I know now why.
Thanks for your help.
Keith Wilson
"Rainbow's End"
---